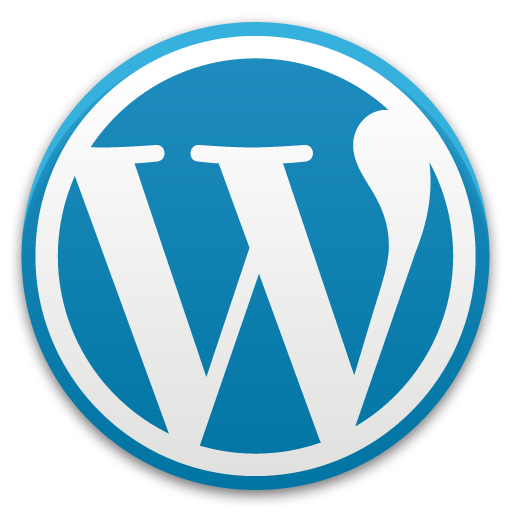 By Crosshairs Marketing | local marketing , Wordpress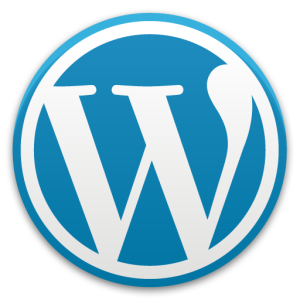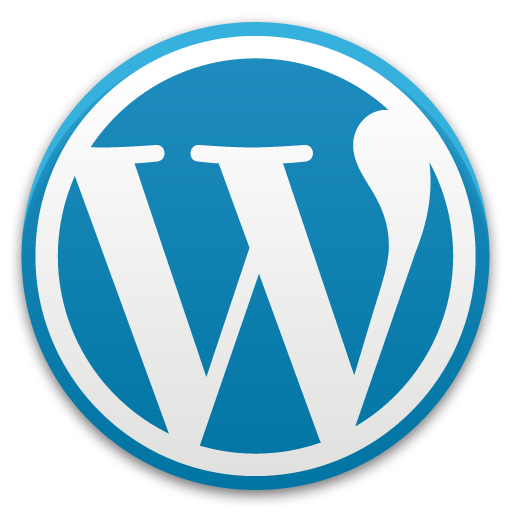 WordPress released a new update today that is important for the security of your website or blog.
It is strongly suggested you update your WordPress CMS  immediately to make sure it is secure and unauthorized users can't get into the back end.
The security fixes included:

Blocking server-side request forgery attacks, which could potentially enable an attacker to gain access to a site.
Disallow contributors from improperly publishing posts, reported by Konstantin Kovshenin, or reassigning the post's authorship, reported by Luke Bryan.
An update to the SWFUpload external library to fix cross-site scripting vulnerabilities. Reported by mala and Szymon Gruszecki.

Prevention of a denial of service attack, affecting sites using password-protected posts.
An update to an external TinyMCE library to fix a cross-site scripting vulnerability. Reported by Wan Ikram.
Multiple fixes for cross-site scripting. Reported by Andrea Santese and Rodrigo.
Avoid disclosing a full file path when a upload fails. Reported by Jakub Galczyk.
Need help updating your WordPress website?  Give us a call or fill out our Contact Form